Insurance guarantees are types of sureties through which an insurance company guarantees and takes on the commitment made by the debtor towards the creditor.
Thanks to decades of experience in the insurance field and profound expertise in risk analysis, we are able to provide suitable and effective surety solutions.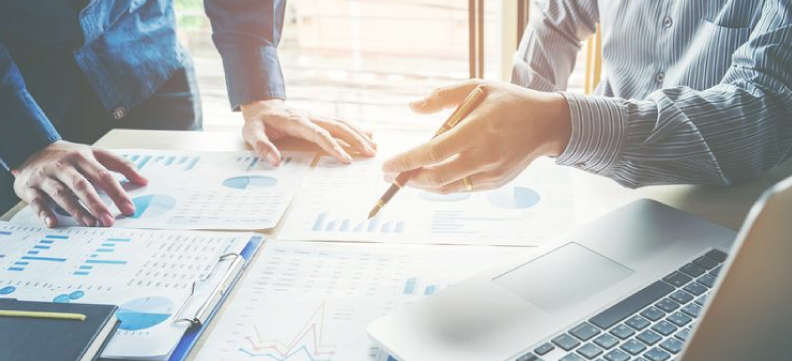 The world of insurance guarantees is very vast and includes various types and fields of application. For years, we have been alongside companies operating in different areas, offering a wide range of surety guarantees, always in step with regulatory developments and market needs.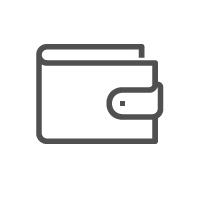 Bonds for Public Procurement
Guarantees for participation in public works tenders. The goal is to ensure that certain requirements are met and that the works are carried out in favor of public bodies.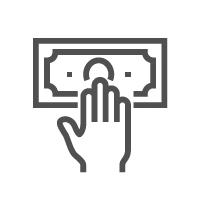 Refund for VAT credits
An insurance guarantee that must be provided by the taxpayer who requests the refund of the VAT credit, in order to guarantee what has been received in the event of an impediment related to the refund itself.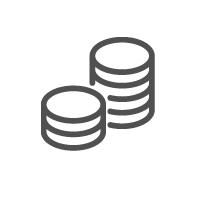 Contributions Anticipation
The surety for anticipating public grants is a policy that is stipulated against the public body to which funding is requested, in order to obtain an advance on grants.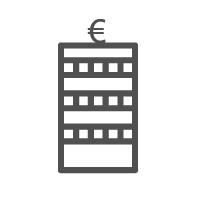 Construction Deposits
This guarantee is required by the Municipality, Province or Region to protect itself on the fulfillment of urbanization charges, towards the company in charge for the construction of public works.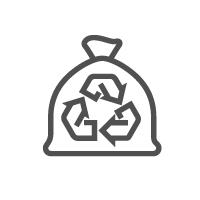 Environment and Waste Management
This insurance policy is stipulated in favor of the Ministry of the Environment by the company that requires registration or renewal in the Register of Environmental Managers, for certain categories of waste.
Various
Guarantees for Commercial Leases, Deposits for Game Licenses, Sureties for Customs Duties and State Concessions, Transfer Agreements between private individuals and Deposits in favor of Courts.