Robel Credit is a banking and insurance consultancy company,authorized
by IVASS both in insurance and banking brokerage,with different solutions
in the complex world of counter guarantees.
Experience
With decades of experience, we are a point of reference for companies in the insurance and banking field.

Solidity
We provide the most complete consultation, offering customized solutions that respond to each specific customer need.

Reliability
Customer goals become our goals by working in synergy to achieve common and shared purposes.
Alongside companies
in foreign markets
We support companies operating abroad (both import and export), contributing to the implementation of a real internationalization of their business. The main countries in which we operate are Africa, Asia and Europe.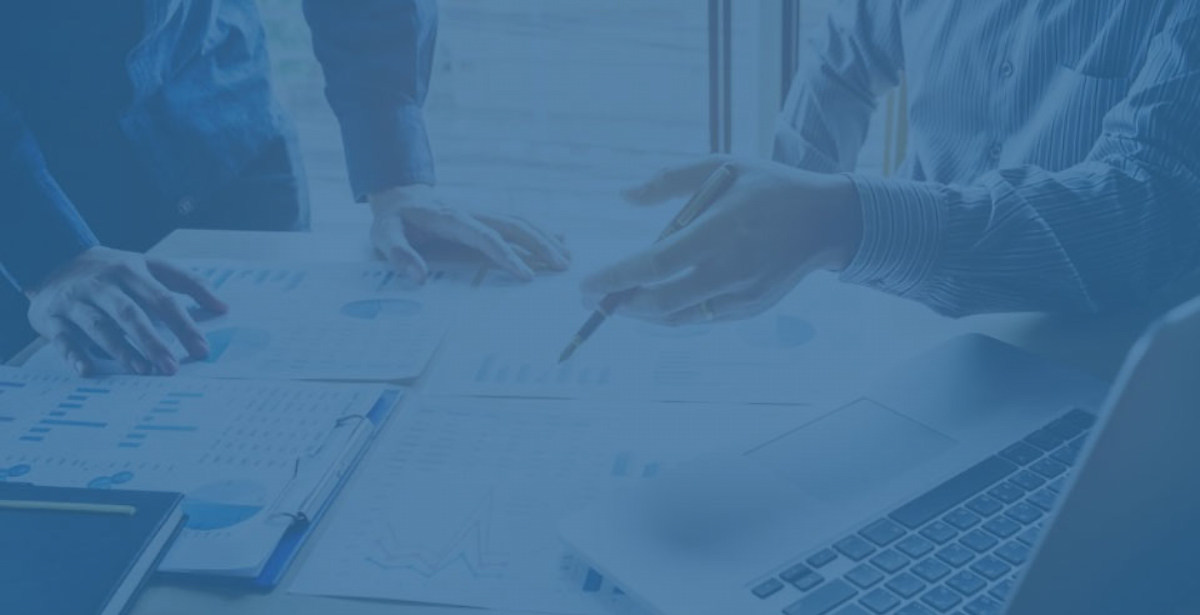 Insurance and banking intermediation
Decades of experience in risk analysis and profound expertise in the legal field allow us to offer customized solutions related to the provision of insurance, banking and risk management consultancy for companies, individuals and public bodies.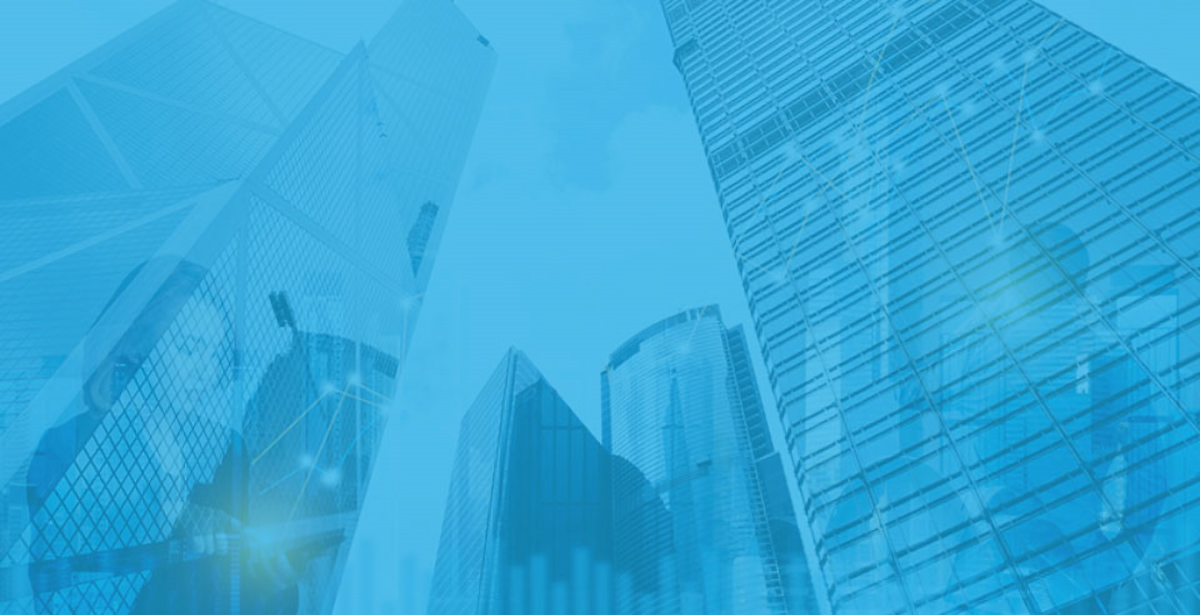 Our services

Vehicles and transport, waste and reclamation and other certificates, to certify the financial strenght of companies.

Surety solutions of various types and for different fields of application, in the world of insurance guarantees.

Sureties granted by the bank to guarantee the payment of a certain sum towards the creditor.
Robel Credit
The company is authorized by IVASS . Knowledge and use of the SWIFT, CyberFT and Euroclear interbank circuits.