The certification of financial capacity is a certificate that confirm the financial strength of a company and ensures that the latter is in possession of the economic/financial means to be able to face the commitments made.
It is of fundamental importance for the opening of activities such as driving schools, automotive consultancy studies and car auditing agencies.
The certification is issued only after an accurate analysis of all the economic and equity components of the company, deliberating the amount associated with the possibility of applicant's assignment.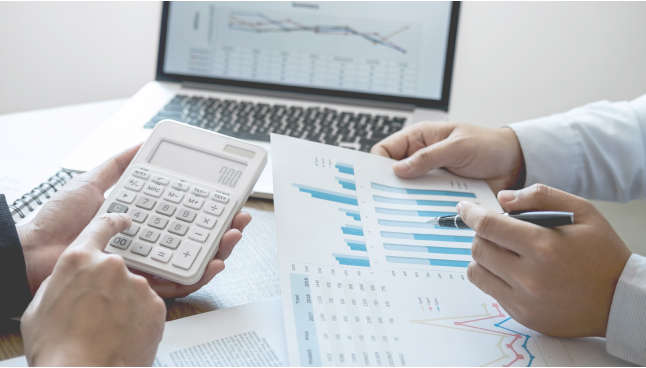 We specialize in issuing certificates of various types of financial ability, distinguishing ourselves by professionalism and methodology adopted.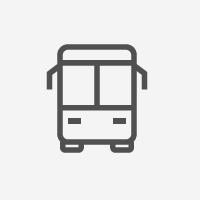 Vehicles and transportation
The certificate of financial eligibility is mandatory to carry out the activity of Transporter on behalf of third parties (goods or people).
Waste and remediation
Financial capacity certification is required for waste collection and transportation, site remediation and waste trade or brokerage.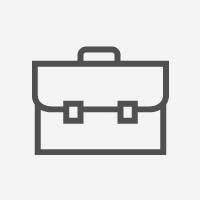 Other certificates
The financial eligibility requirement is also mandatory for the opening of activities such as travel agencies, private security or investigative institutions.